Cinnamon scfe co2 oil is used as a tonic, digestive aid and is also used for cleaning, better air quality and mood support. The aroma of the oil is spicy and warm and is widely used for problems related to the immune system. When applied topically and consumes internally it promotes circulation and is widely used for oral health. People use it widely for flavoring food and for internal health benefits. When mixed with hot water or tea and consumed, cinnamon oil relieves the irritation in the throat. Cinnamon oil when diluted with carrier oil and applied is good for cold, joint aches during winter season. It acts as an aphrodisiac and by putting 2 or 3 drops in a spray bottle it can be used as effective and fast cleaning spray.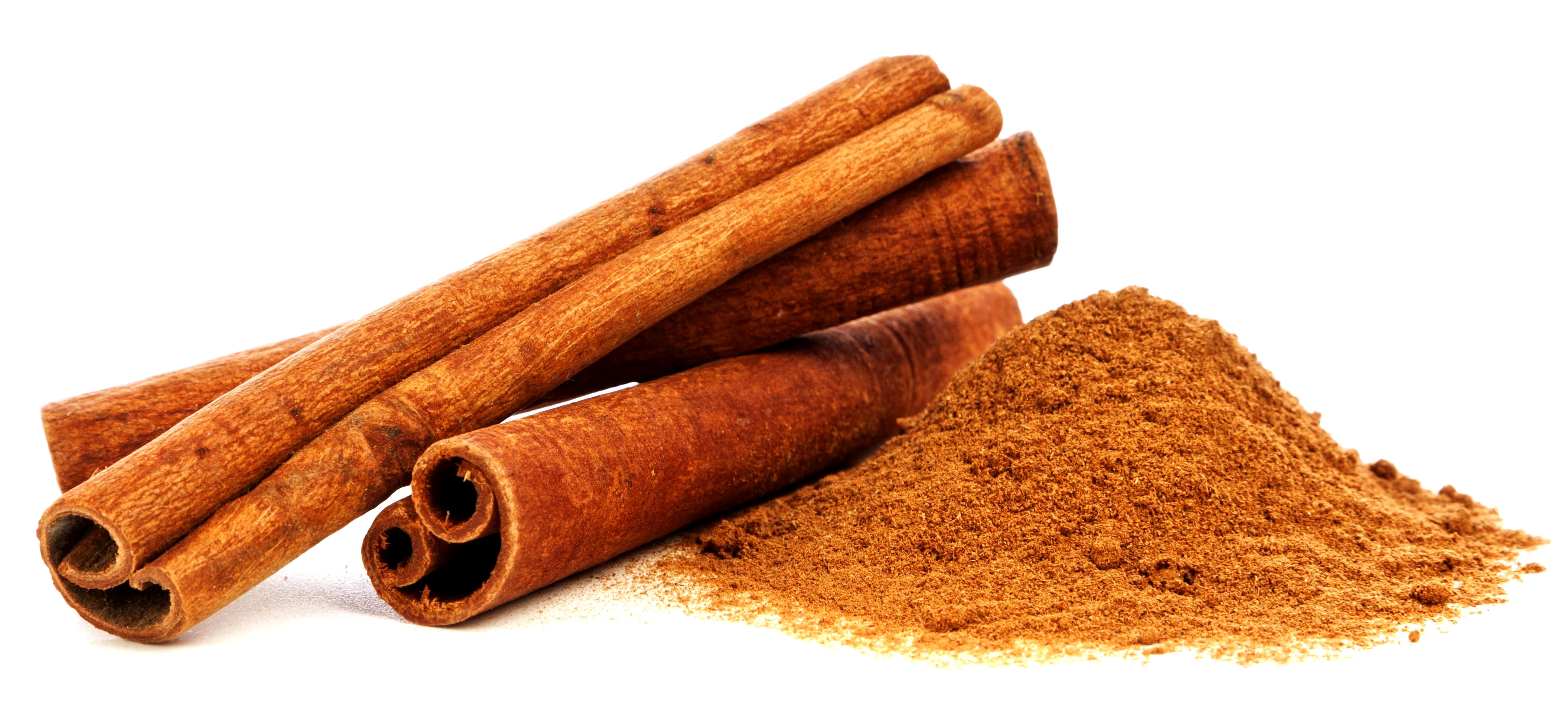 Many Applications in Aromatherapy
Cinnamon oil is extracted from the bark and leaves of cinnamon trees and the oil has many applications in aromatherapy. The oil blends with different essential oils hence it is added to many aromatherapy oils. By adding cinnamon oil to other essential oil it boosts the effectiveness of other herbs and oils. This helps the speeding up of many treatments of different herbal remedies. Cinnamon oil is often added while cooking for flavoring because the compound present in the oil, cinnamaldehyde is an excellent flavoring agent. The oil acts as an excellent room freshener and is often added to potpourris. There are many herbs which have bitter taste and by adding the cinnamon oil it tastes better. Cinnamon oil blends well with other essential oils like lemon, rosemary, geranium, lavender and cardamom.
Mosquito Repellent
Cinnamon oil is used by the manufacturers of mosquito repellent because cinnamon is an excellent mosquito repellent. Cinnamon has the power to kill the mosquito larvae and cinnamaldehyde present in cinnamon is an active mosquito killing agent. Studies have shown that cinnamon is environment friendly and keep away the disease spreading capacity of mosquitoes. The scientific name of cinnamon is cinnamomum zeylanicum and is widely grown in India and Sri Lanka. Cinnamon is widely used in traditional medicines like Ayurveda and traditionally it is used for problems like diarrhea, arthritis, menstrual cramps, yeast infection and many more
These statements have not been evaluated by the Food and Drug Administration. This product is not intended to diagnose, treat, cure, or prevent disease.