Natural Docosahexaenoic acid

DHA from vegetarian source

The markets for DHA is growing rapidly and its use has been well documented by renowned global councils like WHO, FDA, American Heart Association, American Diabetes Association, American College of Cardiology, World association of prenatal Medicine, The early Nutrition Academy, The child Health Foundation etc.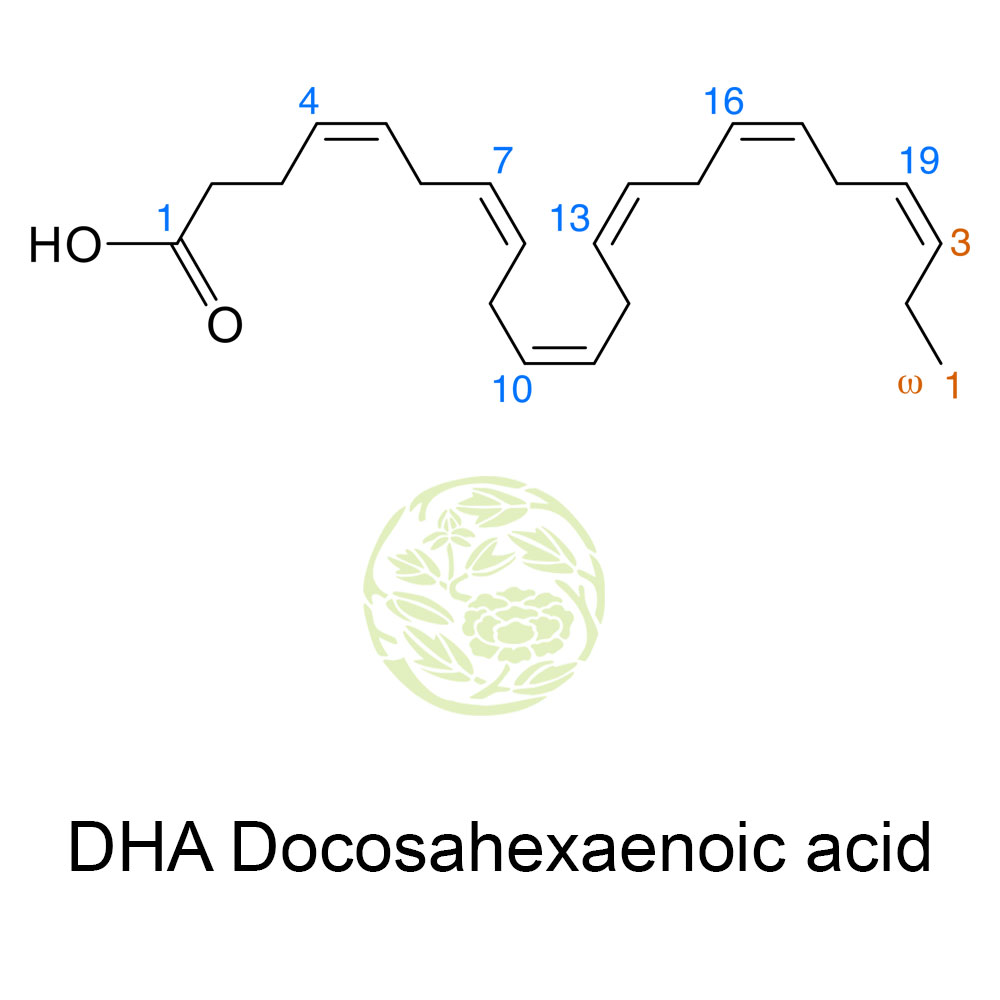 The use of DHA is essential for maternal nutrition in pregnancy and lactation. "Maternal fatty acid nutrition is important to DHA transfer to the infant before and after birth. With short and long term implications for neural functions."

DHA Omega 3 fatty acids as a therapeutic adjunct for promoting cardiovascular health is well established and highlights reduction of risk of sudden cardiac death by 57% and concomitant use with statins reduces systolic and diastolic BP plus triglycerides significantly.

DHA confers benefits in psychiatric and neuro-generative conditions and supports neuronal survival. It also balances inflammatory mediator and imparts photo-protective effects, among other benefits.
dha supplement
These statements have not been evaluated by the Food and Drug Administration. This product is not intended to diagnose, treat, cure, or prevent disease.