Fir Essential Oil
Balsam Fir Needle is one of the most used essential oils; it is basically carved from the steam distillations of the needles of the fir tree. The fragrance makes alive the season of Christmas as the tree generally grows in this season. The aroma of the fir liquid is very energizing and really refreshes mind and souls.
The mesmerizing fragrance of the Fir oil makes it expensive oil. The oil finds several kinds of uses, candles, lamps, diffusers and more. The stimulating fragrance makes the mind prompt and spontaneous. People suffering from fatigue can apply the oil as it is pretty effective on to the adrenal areas of the body or whole body as general!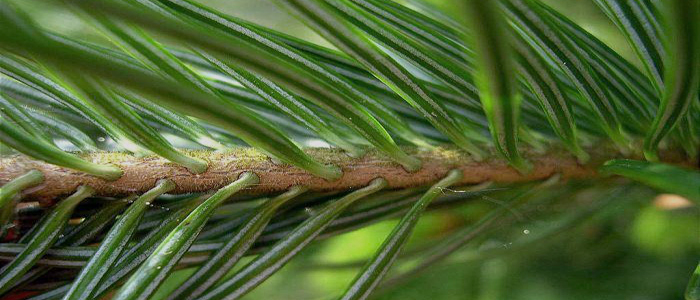 The oil is also considered as analgesic that means it is diluting in the massage oil against diseases like arthritis, rheumatism and muscular pains and aches. Diseases like cold and cough can by cured via the fir oil. It even rectifies the airborne bacteria and germs!
It makes a wonderful combination with oils made up of Cedarwood, Spruce and Pin, gives a magnificent forest aroma.
Effective Remedial Property: Antiseptic, Antimicrobial, Analgesic, Stimulating, Anticatarrhhal.
Since Ages, People have been using the oil physical muscular pains and enhance the breathing ability!