Origin
The extract is obtained from Garcinia Combogia, a fruit. Also termed as Malabar Tamarind or brindleberry, it grows across Indonesia, Myanmar and South West regions of India. Fruit of the plant called gambooge fruit ripens into yellowish or red colour. It grows to the size of an orange, but looks more like a pumpkin.
Garcinia Combogia is a particular plant genus having around 300 various species within it. The pumpkin shaped small fruit of the tree is yellowish or green in colour typically. Primary, it grows in Central Africa, India and South East Asia and thrives best in tropical settings. Different extracts of the fruit and its parts are utilized in various flavour profiles. When the active ingredients in the extract, combine with other organic compounds and nutrients in the extract, their effects on the body are powerful as ever.
Chemical Constituents
Garcinia Combogia Extract is enriched with hydroxycitric acid. Garcinia Cambogia Extract contains Vitamin B6 (Pyridoxine) HCA, Vitamin C (Ascorbic Acid and Alpha Lipoic Acid.
Benefits
Hydroxycitric acid present in the extract, helps in increasing serotonin levels, suppresses conversion of carbohydrates into fat, suppresses appetite to prevent emotional eating and enhances metabolism levels in the body in a natural way. For both women and men, it proves to be an ideal dietary supplement. This great product works well for anyone looking towards decreasing body fat and weight. It also regulates genes related to fat and in the process helps in controlling weight.
It is being used in the making of many products for weight loss since the late 1990's. However, Dr. Julie Chen spoke about this extract on a popular show on television in the year 2012, which made the extract gain more popularity than ever.
Rinds of the dried fruit have been used in curries and chutneys by people since long. The fruit also aids stomach related problems. HCA or Hydroxycitric acid present in the rind is known to have some attractive qualities.
Certain precautions have to be borne in mind before consuming Garcinia Combogia extract. Toxicity in the liver may increase with excessive consumption of this extract.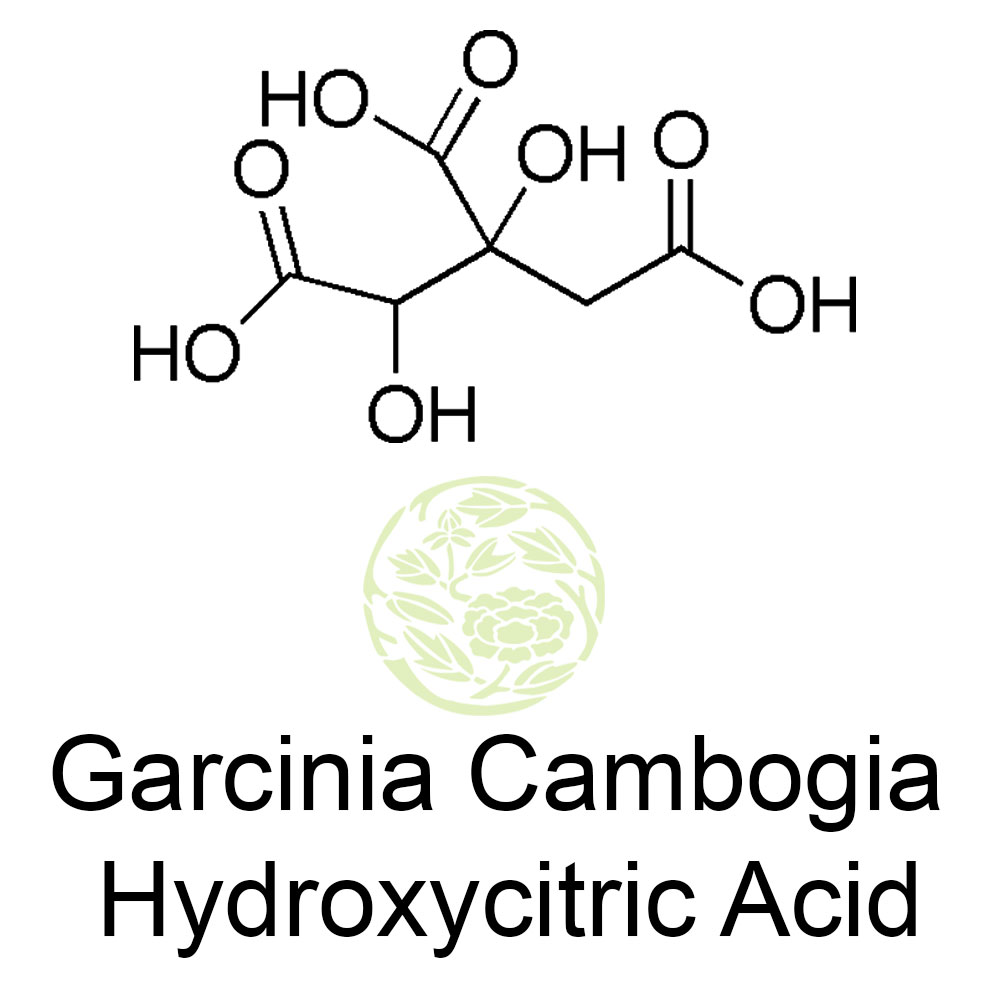 Health Benefits
In recent years, the Garcinia Combogia name has gained immense popularity across the globe, for its many health benefits. Besides aids weight loss, it regulates level of blood sugar, reduces stress, increases metabolism, fights depression, boosts levels of energy and lowers cholesterol among many other benefits.
HCA or hydroxycitric acid an important compound in the extract helps regulate levels of cortisol in the blood. One hormone related to stress is cortisol and when level of stress hormones is reduced and when anxiety is controlled, the health of organ systems improves. In the process oxidative stress is cut down all through the body.
As far as obesity is concerned, Garcinia Combogia extract is indeed a miracle cure. It promotes weight loss in a number of ways, including preventing calories being stored as fat, increases metabolism, eliminates fatigue and improves stamina. This in turn helps the person to live a healthier life style.
As an anti depressant the extract releases serotonin in the body. HCA has the ability of stabilizing mood, lower stress levels and in the process aids long term depression treatment.
These statements have not been evaluated by the Food and Drug Administration. This product is not intended to diagnose, treat, cure, or prevent disease.