Geranium is a genus which has 422 species. Some of them are perennial plants, some are annual plants and some are biennial plants. They grow well in the mountains of tropical lands and in the temperate regions all over the world. It grows well when the soil is not water logged. Since there are many species of this genus, geranium oil is used from many species as well. Each company uses oil from a different species depending upon the availability of the plant. However the effects, results and benefits of most of these oils are the same.
Widely Used In Fragrance Industry
Geranium Nature Identical is an essential oil blend which contains essential oils and CO2 extracts designed to provide an affordable and effective alternative to Geranium. It contains geranium essential oil, palmarosa essential oil and many other natural extract to provide the perfect geranium character. It is a herbaceous and slightly earthy dark scent with a light rose note and is used widely for scenting soaps and cosmetics and blending fragrances. All nature identical oils are more or less the reproductions of their natural counterparts. The main component is synthesized and blended to reproduce the respective scent. The scent of the nature identical oils is less complicated than the original and natural oils. Nature identical oils are the perfect alternative when genuine essential oils are too expensive or precious to buy and use.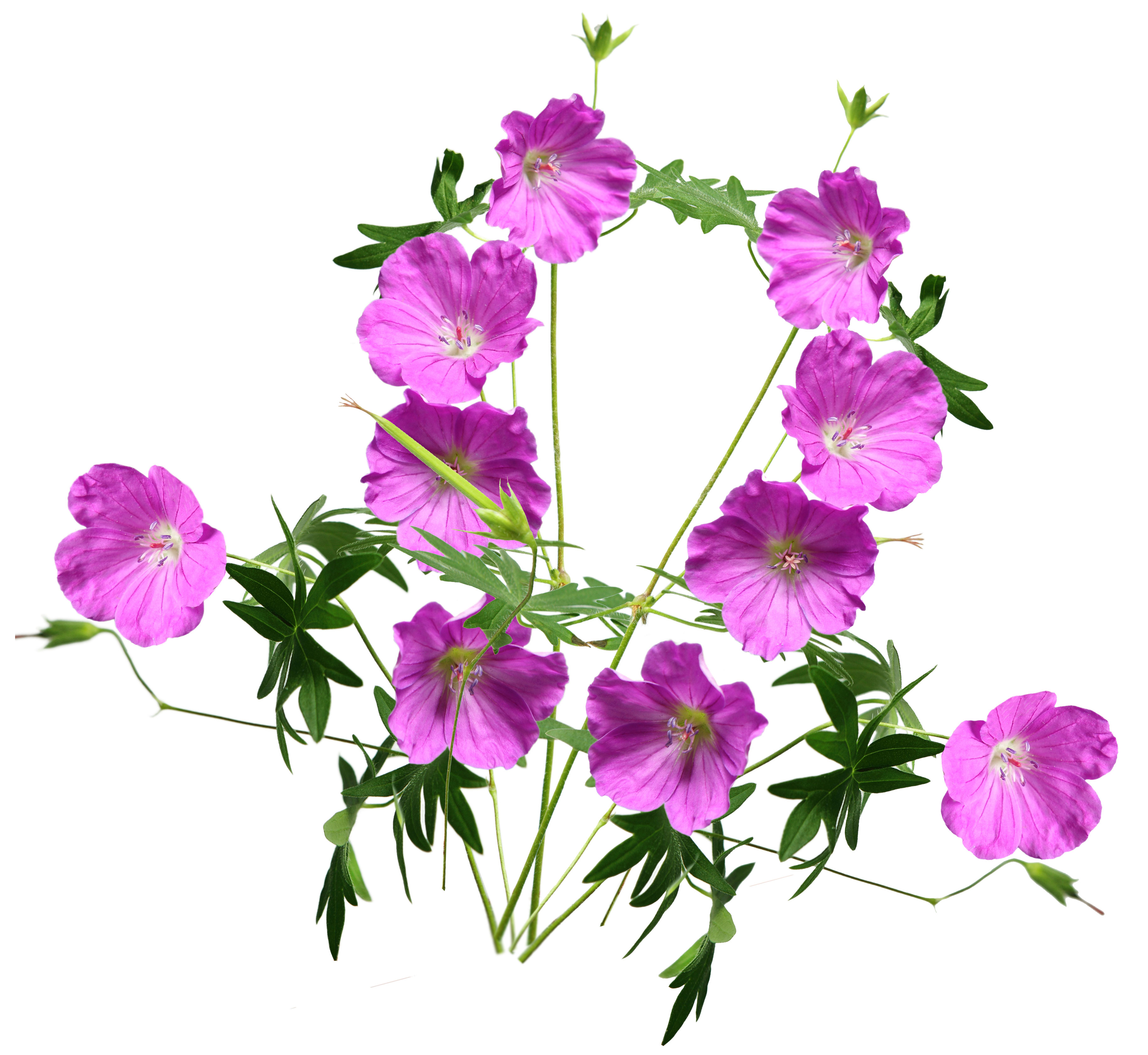 Antimicrobial Properties
Geranium is mainly used in herbal medicine and the oil extracted is used in perfumery, cosmetics and aromatherapy products. Pelargonium derived geranium oil is mainly cultivated in Reunion, Egypt and China. Geranium contains citronellol and geraniol and its esters, so it can be extracted from cheaper EOs. Synthetic geranium oil too has more potent antimicrobial activity. Geranium nature identical oil is a replacement for its natural version. The replacement replicates most properties of the natural oil. It is cheaper and can be used for many products in the fragrance industry. However, since it is not a natural compound it is not used for treatment of ailments or in therapies even if it is aroma therapy
Method of Productions: This identical oil is produced via mixing of variety of essential oils, aromatic chemical and absolute oils
Odor: Fresh, sweet, minty rose alike

These statements have not been evaluated by the Food and Drug Administration. This product is not intended to diagnose, treat, cure, or prevent disease.