Ginger scfe co2 has digestive, carminative, expectorant, antiseptic, anti-inflammatory, analgesic, stimulating and aphrodisiac properties. Ginger oil is used for treating stomach problems, heart strokes, nausea, inflammation, indigestion, respiratory issues and menstrual disorders. Ginger has its origin in India and commonly used as a spice in Indian dishes. China is another country where ginger is used in their cooking. People use this because of its digestive properties and it is useful in digesting food items like poultry and meat. If ginger is added in cooking meat it softens the meat easily and makes it easier to digest. Ginger root and ginger oil are excellent preservative and flavoring agent. The oil is extracted from the root of the herb and the botanical name of the herb is Zingiber Officinale.
Hot and Pungent
The acrid compound in ginger is Gingerol which makes the taste hot and pungent and the main health benefit of ginger is because of the presence of Gingerol. Ginger oil is used aromatically and topically over the upper abdomen (solar plexus) to boost strength and responsibility. It brings in a sense of trust, commitment, strength and fire for life if applied over the lower abdomen. It gives relief to the sore, achy and tired muscles and joints. Mix one or two drops of the oil in drinking water and consume for upset stomach. Inhalation of the oil is good for nausea and by rubbing the oil on the stomach it aid common problems like digestion. It is also used for dyspepsia, colic, spasms, flatulence and similar stomach and bowel related problems.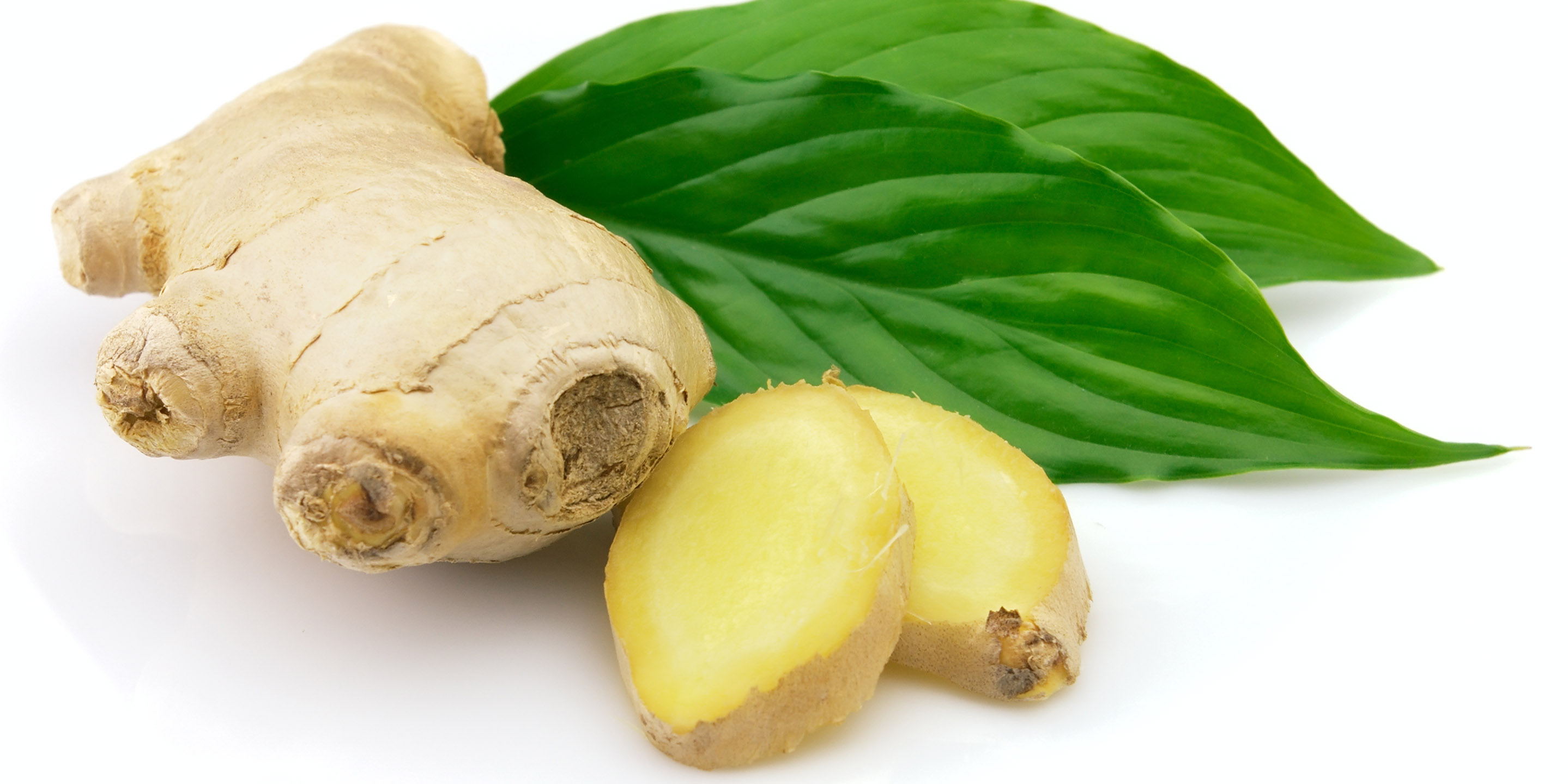 Good for Appetite
It increases the appetite which is good for people trying to put on weight. Ginger is often used as an antiseptic and carminative substance. It is widely used for treating food poisoning, intestinal infections and bacterial dysentery. Ginger is widely used for treating yellow fever and malaria. Ginger is effective in removing mucus from the throat and lungs and is effective in treating respiratory problems like cold, cough, asthma, flu, bronchitis and breathlessness. Honey and ginger mixed is good treating respiratory problem in traditional medicines. Since ginger oil is stimulating it is used for relieving depression, mental stress, exhaustion, dizziness, anxiety and restlessness.
These statements have not been evaluated by the Food and Drug Administration. This product is not intended to diagnose, treat, cure, or prevent disease.