Quick Facts
Botanical Name: Juniperus Communis
Family Name: Juniper aceae
Common Name: Juniper
Part used: Leaves
Specific Gravity: 0.854 to 0.879 at 20 °C
Refractive Index: 1.4780 to 1.4840 at 20 °C
Optical Rotation: -15.00 to +1.00
Blends Well With: The oil blends well with bergamot and other citrus oils, cedarwood, cistus, clary sage, cypress, elemi,fir needle, galbanum, geranium, lavender, oak moss, rosemary, sandalwood, and vetiver oils.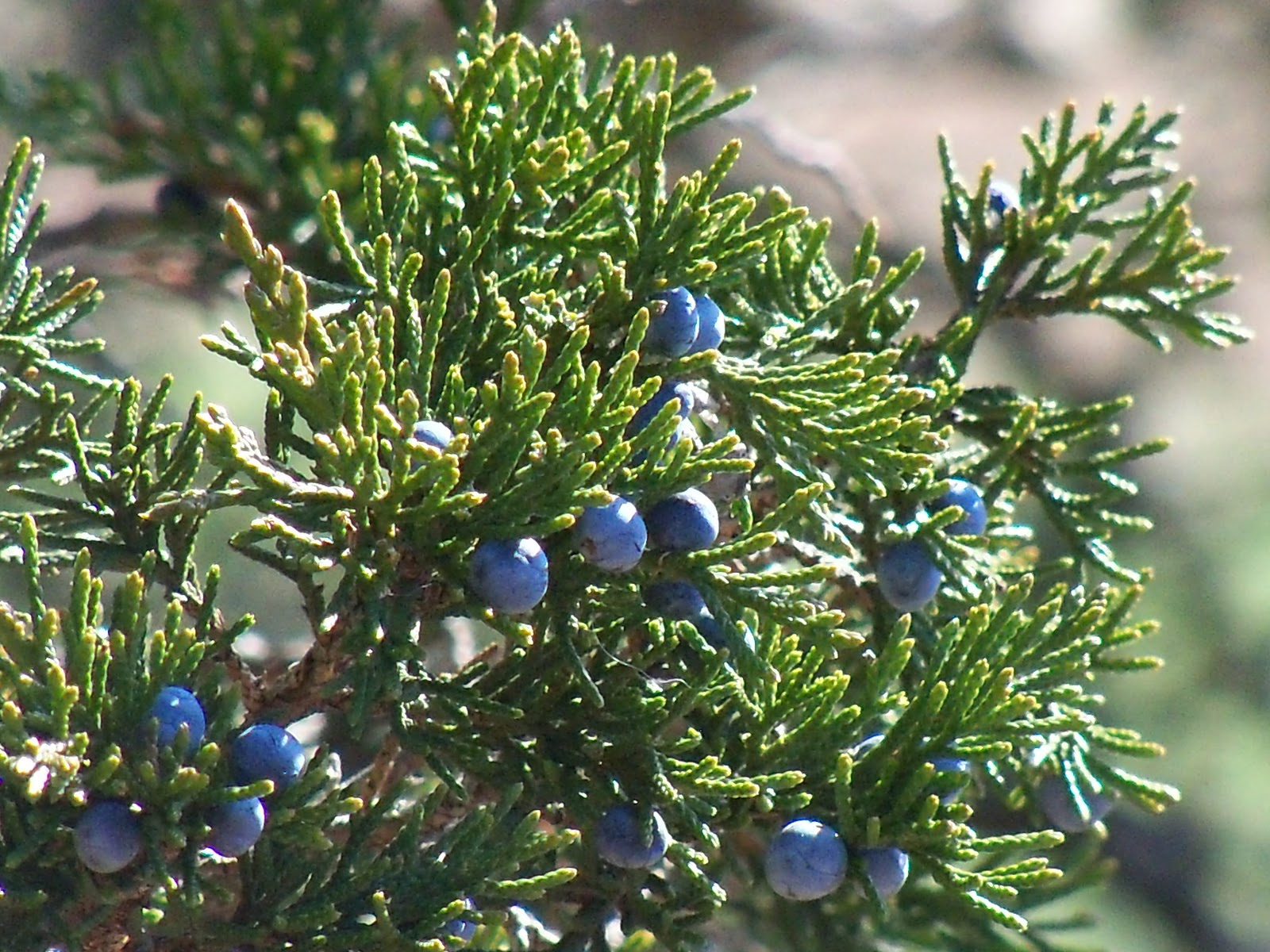 Uses: Juniper leaf oil has an excellent aroma and this oil is the most widely used oils in aromatherapy. It is widely used as a rube facient to increase the blood circulation. It provides a sensation of warmth, comfort and pain relief. Juniper leaf oil has antiseptic, anti-inflammatory and stringent properties and is used widely used to help clear oily skin and skin related issues like acne etc. This oil has many other properties like anti-catarrhal (inflammation of mucous membranes),expectorant, antiseptic, anti-rheumatic, and mild tissue diuretic; specified for bronchitis, rhinitis, gout and rheumatism. The oil is good for arterial congestion because of its analgesic and diuretic properties. In the digestive system, it helps in lessening colic and supporting function of stomach. The juniper leaf oil has properties in it for treating gout, rheumatic conditions and chronic arthritis. Juniper Leaf oil is a good supportive,restoring and tonic aid and is considered superior for meditation use. The oil has in it diuretic properties, it is also considered popular in weight loss and detox blends.
Countries where it's found:

Juniper shrub is found in Asia, Europe, and North America and the largest producers of juniper berry oil are Bulgaria, Nepal, and France.
Harvesting Information: Juniper berries normally takes two to three years to mature and are best harvested from September to October of their third year.
History of the Plant: The juniper plant is small bushy shrubs which grows up to 3-3.5 feet in height and is grown at an altitude from 8800 to 15,000 feet in the Himalayan regions. Juniper berries belong to ancient civilizations and are believed to have been imported from Egypt to Greece. The Greeks believed that the berries increased physical stamina and was used by their athletes in Olympic events. The Romans used juniper as a substitute for black and long pepper.
Extraction Process: The oil is extracted from the leaf of juniper using the steam distillation method.
Commonly known Benefits: There are many therapeutic properties attached to the juniper leaf oil. The oil is a Diuretic,carminative, anti-rheumatic, anti-microbial and nerve stimulator. The oil is used for motivating nerve function and it also work as a detoxifier and cleanser. The oil helps in reducing eczema, dermatitis and acne. It is also effective for treating cases of cystitis, fluid retention. The juniper leaf oil is warming and settling, for the digestive system which eases colic and supports functions of stomach. Juniper leaf oil is used as spice in European cuisine and it is used in perfumery, cosmetics, and also in flavouring gin. French hospitals used the oil to clear the air while the Tibetans used the oil for sanitization incense. In aromatherapy,the oil is used to relieve stress related issues such as nervous tension and anxiety. The oil is so good insect repellent and diffusing juniper berry oil into the air will clear the air and disinfects a stale room. Juniper oil is also used in flavouring soups, meats, sauces, and sauerkraut.
These statements have not been evaluated by the Food and Drug Administration. This product is not intended to diagnose, treat, cure, or prevent disease.