The botanical name of lemon verbena is alosyia citrodora. It belongs to the verbenaceae. Lemon verbena is a plant that is native to South America and is also known as lemon beebrush. In the 17th century it was brought to Europe by the Portuguese and the Spanish. It is a perennial plant classified as shrub or a subshrub. This plant gets its lemon name because it gives a strong lemon scent. It has many uses. It is popularly used in scented candles. It is used in cooking and is therefore a popular plant used in herb garden. It is used in pudding, jams, yoghurt, vegetable marinades, poultry dishes, fish and beverages. It is also used in treating aches and pains.
Uses
The signs of muscular damage caused due to excessive exercise or running is reduced when lemon verbena is used. It has antioxidant properties, protects the plasma from oxidative damages caused by exercise. Lemon verbena is used interestingly in cosmetics. Since it is very widely used in fragrance products, cosmetics, soaps there is a great demand for lemon verbena. Understanding the demand for this compound scientists have proved successful in creating this compound synthetically. Lemon-nature-identical has the same aromatic compounds of Lemon verbena.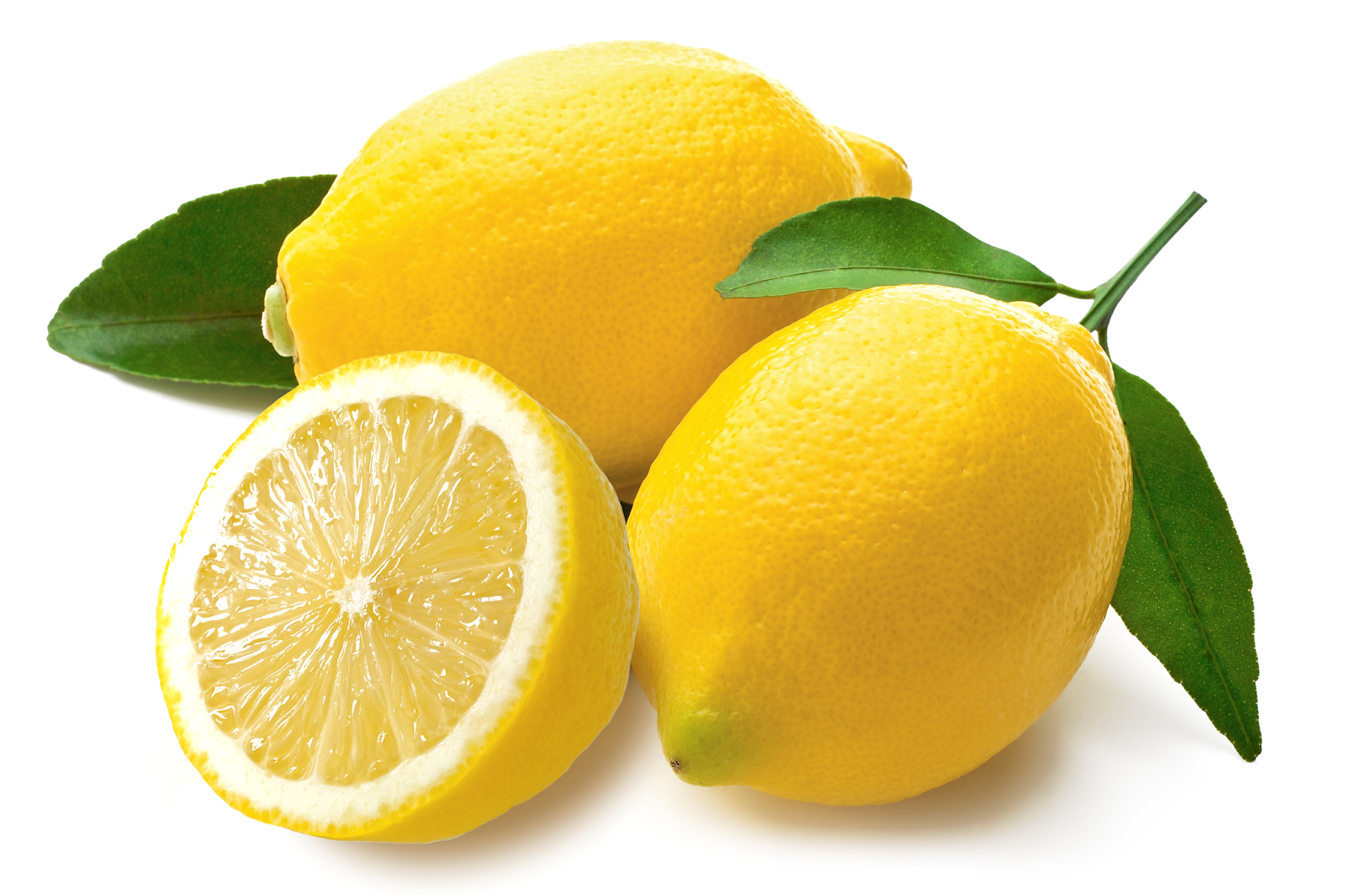 As Good As Naturals
The natural oil from lemon verbena is used in food and as a result it is consumed. However the nature identical of lemon verbena cannot be used in products that are consumed. It can be used only in products that are used for external use. The advantage of using lemon-nature-identical is definitely an economic one. By using the synthetically produced compound the manufacturers of the fragrant products, soaps or other such items, can price their products less than the ones which are hundred percent natural. This does not mean that it is of poor quality. It is not so. The only difference is one is natural while the other is synthetic. The precaution to be taken is that it should not be used in products that are used for internal consumption. Also it has to be used under a doctor's prescription especially when the skin is sensitive.
Production Method: Made via mixing various essential oils, Absolutes and aromatic chemicals
Shelf Life : 2 Year from the date of manufacturing when stored properly
Odor: Fresh & Sweet Odor
Widely Used: Flavor, Fragrance, Food, Pharmaceutical & Cosmetic Industries
These statements have not been evaluated by the Food and Drug Administration. This product is not intended to diagnose, treat, cure, or prevent disease.