Botanical Name: Xanthophylls
Family Name: Organic compounds
Common Name: Lutein, Lutein esther, luteine, trans-lutein, vegetable lutein, vegetable luteol
Uses:

Lutein ester is good for human beings and it protects from the harmful effects of free radicals. Lutein and zeaxanthin are the fat soluble antioxidant carotenoids found widely in green leafy vegetables and different yellow colored fruits and flowers. The richest source of lutein in nature is found in marigold flowers. Lutein and zeaxanthin are prominent in the lens and macula regions of the eye and plays a prominent role in maintaining eye health. It can filter out the blue wavelengths of light ultraviolet rays which causes the damage of skin to the skin and eyes. It has the power to control free radical generation and resulting oxidation damage. Lutein is the active carotenoid in this natural antioxidant and it contains a normal blend of carotenoids like zeazanthin and cryptoxanthin. Lutein is not synthesized naturally in human beings and it is necessary to supplement it with dietary sources like vegetables or supplement Lutein pills. Lutien is also found in fruits, vegetables and human serum.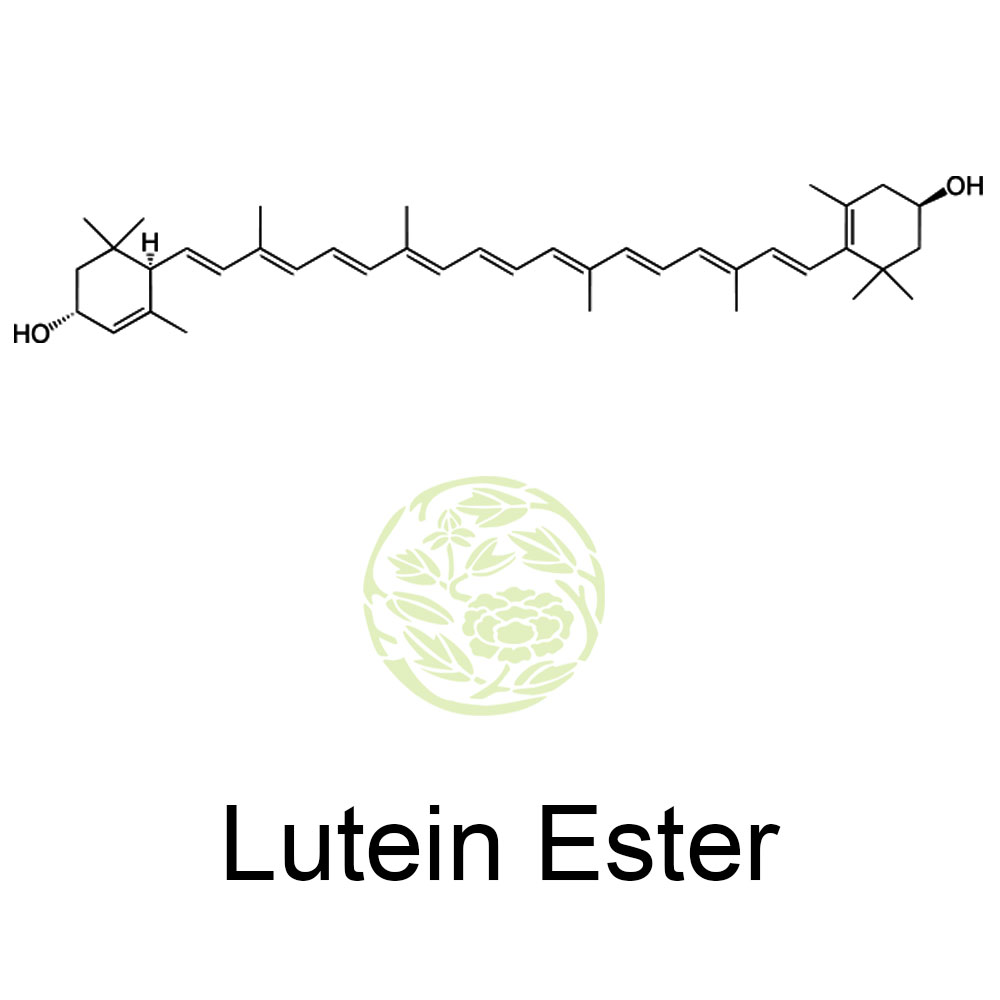 Commonly Known Benefits:

Lutein and zeaxanthin are the main pigments in parts of the eye called macula and diet rich in lutein and zeaxanthin prevents degeneration of macula which leads to blindness in elderly people. Intake of lutein regularly helps to improve the visual function in human being in less than three months. A proper diet with lutein content of specific food items reduces the risk of macular degeneration problems but getting the proper diet of lutein daily is a problem. This is where the supplements with lutein and zeaxanthin come into action. Leafy green kale contains high quantity lutein and zeaxanthin in it. The other vegetables where the presence of lutien is high are spinach, broccoli, lettuce, tomatoes, oranges and its juice, celery, carrot and other types of greens. Incorporating these items into daily diet reduce the risk of developing colon cancer. Lutein is also good for improving the quality of skin in the human body. Lutein and zeaxanthin are oxidized in vivo to several metabolites. The antioxidant activity of lutein in vivo supports the proposed cancer protective mechanism of carotenoids. Lutein is being used to sure type 2 diabetes and heart diseases also. To take lutein by mouth is proven to be more effective for preventing lutein deficiency. Consuming higher amounts of lutein decrases the risk of developing cataracts and taking it three times a week for up to 2 years can improve vision in elderly people with cataracts. Higher level of lutein in the blood reduces the risk of developing breast cancer. Consuming lutein for four or five months regularly can improve speaking and memory loss in elderly women. Lutein ester from marigold is the same as the lutein esters found in fruits and vegetables like mangoes, papayas, pepper and oranges.
These statements have not been evaluated by the Food and Drug Administration. This product is not intended to diagnose, treat, cure, or prevent disease.