Cold Pressed Olive oil
Olive oil or botanically known as olea europea is an ever green tree that generally grows up to height of 20 feet or higher. You can easily identify the tree as it has several branches having diametrical branchlets that are short and stalked. The leaves are smooth and pale greenish in color, grow that is up to 2 ¼ inches and is acute in angle. Barks are grey and have lush white/creamy colored flowers. The fruits are dark and purple in color and have pointed cones at the end. You will be amazed to know that the fruit contains single seed. Some of the varieties of olive like Queen Olives is highly demanded and exported. The varieties like Manzanillo are mainly demanded in Spanish America and Spain.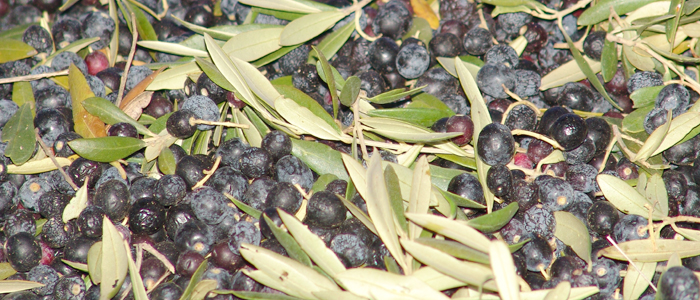 Olive oil is highly enriched with healthy nutrients and that is prescribed by several medical experts. Olive oil can be consumed orally and hence is used in several food products. Experts say that olive oil makes the best health diets. Even people suffering from high cholesterols, fats are prescribed to have olive oil in their diets. The best thing about olive oil is easy to digest and adds the body with high proteins.
According to a research, olive oil has been found panacea against ailments like high blood pressures and hyper tensions. Olive oil is one of the best food products for people living cities and having lesser times for physical exercises. In addition, diseases like cancer as well can be cured and prevented from olive oil as it contains vitamin E and elements like antioxidants.
In addition, olive oils make the best beauty product ingredients. Olive oil provides the body energetic and sooths down the blood flow and relaxes the muscles. At top of that you can use the oil for your skin and faces, the oil really nourishes the skin and gives it a wonderful glaze. Even skin irritations, eczema and other skin problems are rectified by the olive oil. People of Greece in early times used olive oils as body cleansing material and used in bath waters as well. Still, the oil hold the same prominence and used extensively.