Roasted coffee scfe co2 used widely for food flavor, cosmetics, aromatherapy and different types of beauty products. The oil is extracted from roasted coffee beans called Coffee Arabica and roasting method helps discharge, caramelize and soften the starches, fats and sugar present in the coffee beans. The extraction process done here produces delicate roasted coffee oil. It has a unique taste and aroma. The quality of the oil obtained depends on the quality of the coffee beans used for extraction. Also make sure that the good quality coffee beans are roasted well. The roasted coffee oil is slightly thick and dark brown in color and the liquid has thick to medium consistency. The oil has a rich and strong aroma with smoky undertones. The oil contains phytosterols, essential fatty acids, caffeine and antioxidants.
Blends Well with many Essential Oils
Roasted coffee scfe co2 blends well with a number of essential oils like petit grain, ylang ylang, rose, sandalwood, patchouli, vetiver, ambrette seed, vanilla, amyris labdanum, lavender, balsam of peru, ginger, cocoa, jasmine, clove and black pepper. It has a stimulating and hot fragrance just like fresh coffee brewed in a pot. The phytosterols present in the oil helps the skin endorses excellent retention of moisture and good loyalty and better saturation within the cosmetic applications. It is known for its herbal like aroma, moisturizing nature, quick absorption, light texture and high sterol content. Sterol is an important content which is highly recommended in the manufacture of products for treating, brittle, dry, cracked and damaged skin. It is also good for skin conditions like psoriasis, eczema, damaged and dry hair and also is lip care.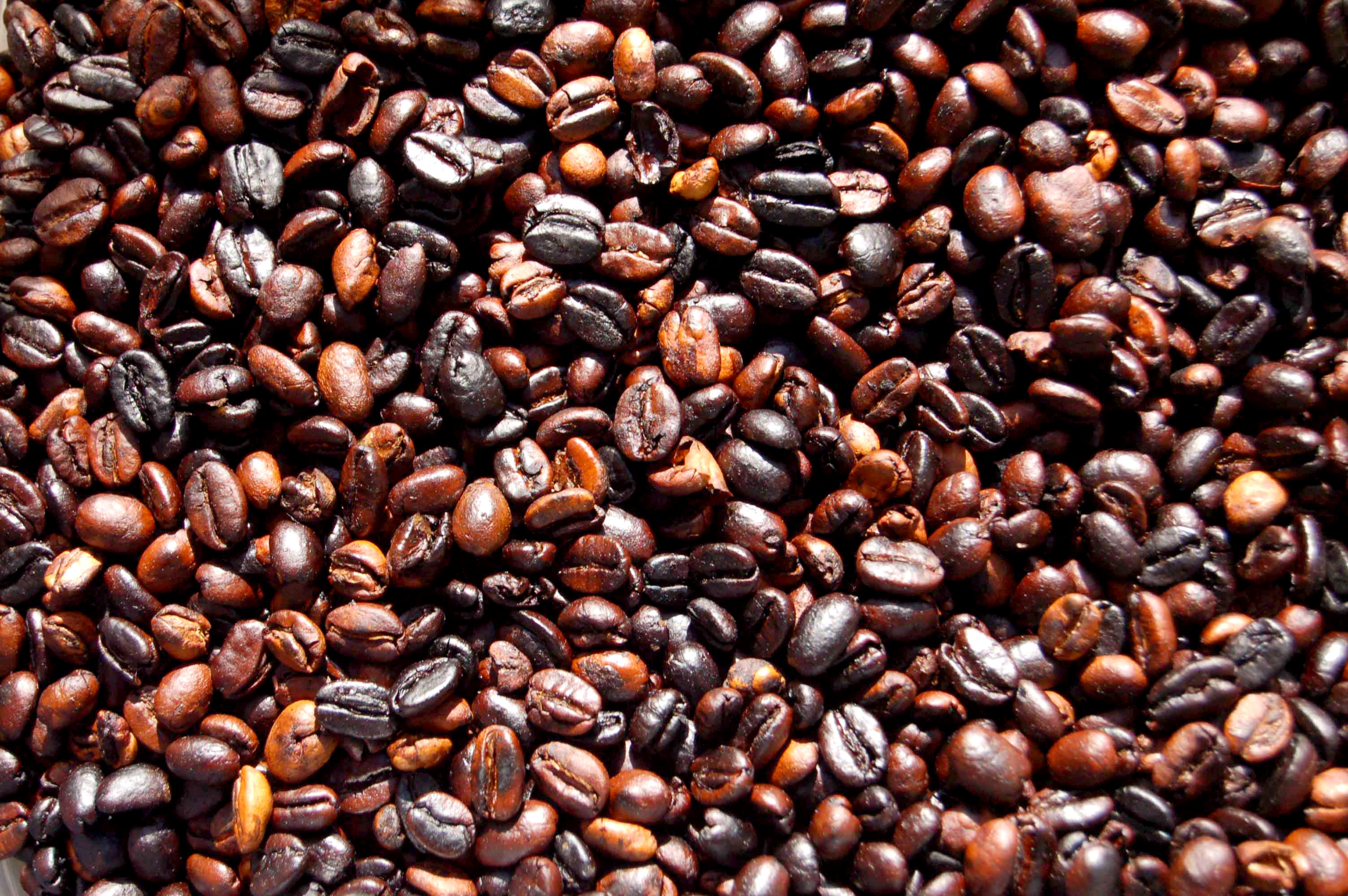 Different Uses
The oil is rich in caffeine and is used widely in making anti cellulite products for body care. The oil is non- irritating, non toxic and safe to use and because of this it is popularly used in the manufacture of cosmetics. The antioxidant property of the oil helps to fight fever, depressions, stings, respiratory problems and general nausea. It is widely used as a flavoring and food additive and is combined to make many kinds of beverages. The roasted coffee oil is used for massaging on the body, inhaling and infusion purposes. It is added in medicinal supplements and added to syrups too.
These statements have not been evaluated by the Food and Drug Administration. This product is not intended to diagnose, treat, cure, or prevent disease.