Rose has always been a symbol of romance. The aroma of rose is not far behind as it is used for perfumes, soaps, candles and in many other products. A candle light dinner where the sweet scent of rose wafts the air can be a romantic dinner. The natural essential oil is extracted from Damascus roses through steam distillation. It has many components but some prominent ones are Nonanal, Phenyl Acetaldehyde, Citral, Citronellol, Carvone, Citronellyl, Stearpoten, Ethanol, Eugenol, Methyl Eugenol, Nerol, Phenyl Geraniol, Farnesol. It has the strongest smell and a lot of oil content. There are many benefits of rose essential oil.
A Good Replacement
It is antidepressant, antiviral, aphrodisiac, antiseptic, astringent, laxative, hepatic and more. Rose-nature-identical does not have as many components or as many benefits as the natural rose essential oil. However some components are replicated and are used as a substitute for rose oil. The rose-nature identical oil has middle to strong aroma and the scent is floral, rich and bittersweet. Though it does not serve as a replacement for natural rose oil it is added to it for enhancing the aroma. It blends with the natural oil compounds. They have proven to be excellent alternatives to be used in candles, soaps and cosmetics. The price of these oils is lesser than the natural oil. The 100% synthetic oil is completely made up of synthetic or artificial compounds while the rose nature identical oil has fewer synthetic or artificial compounds.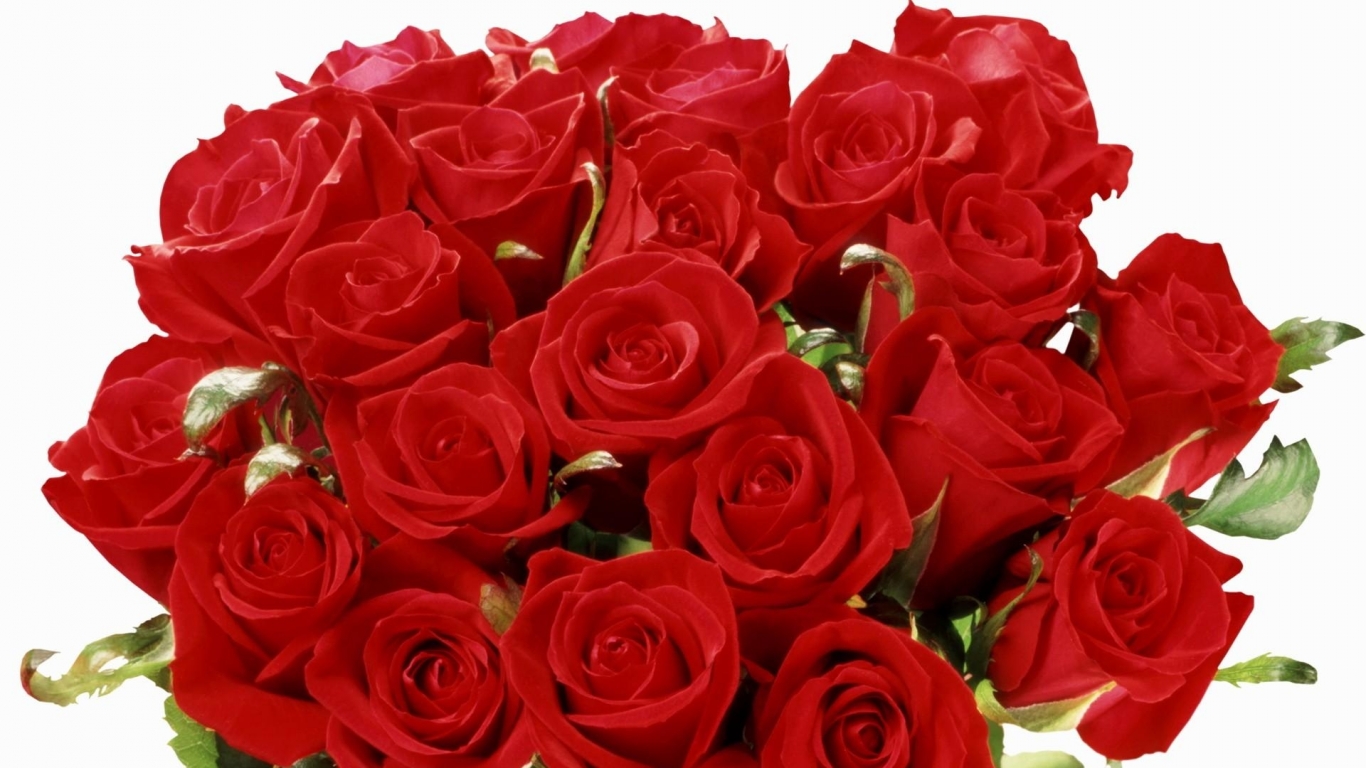 Widely Used in Fragrance Industry
Rose-nature-identical oil blends well with vetiver, neroli, jasmine, lemon, sandalwood, ylang ylang, patchouli, chamomile, bergamot and geranium oil. It is used widely in the fragrance industry. Since this is a solvent extracted it is not used in therapies, not even in aroma therapy. While the natural rose is used as a medicine this replacement is not used in that field. It is only used in the fragrance industry. In the fragrance industry rose oil is believed to be a good rounding agent. The original can never be replaced however rose-nature-identical comes quite close to the original and can be safely used in the fragrance industry.
Production Method: Made via mixing various aromatic chemicals, essential oils and absolutes
Shelf Life: 2 years from the date of manufacturing when stored in proper condition
These statements have not been evaluated by the Food and Drug Administration. This product is not intended to diagnose, treat, cure, or prevent disease.