Rosemary scfe co2 is a pure and natural substance used mainly in the food industry. Super critical fluid extracts are used often in select extraction like lilac,nutmeg and essential oils. SCFE Oils are non-toxic and has low critical temperature makes the product excellent for aroma recovery, color enhancement and pesticide removal. Rosemary oil is extracted from Rosmarinus officinalis which is also known as Rosmarinus coronarium. This is from the Labiatae family and is also called incensier. The oil is crisp and clean smelling essential oil and is ideal for boosting the brain, improving memory and mental clarity. It is good for a variety of respiratory tract problems and congestion of the chest. It is also used for stiff muscles, coldness and boosting the liver and gall bladder. The oil is good for the improvement of hair and scalp health.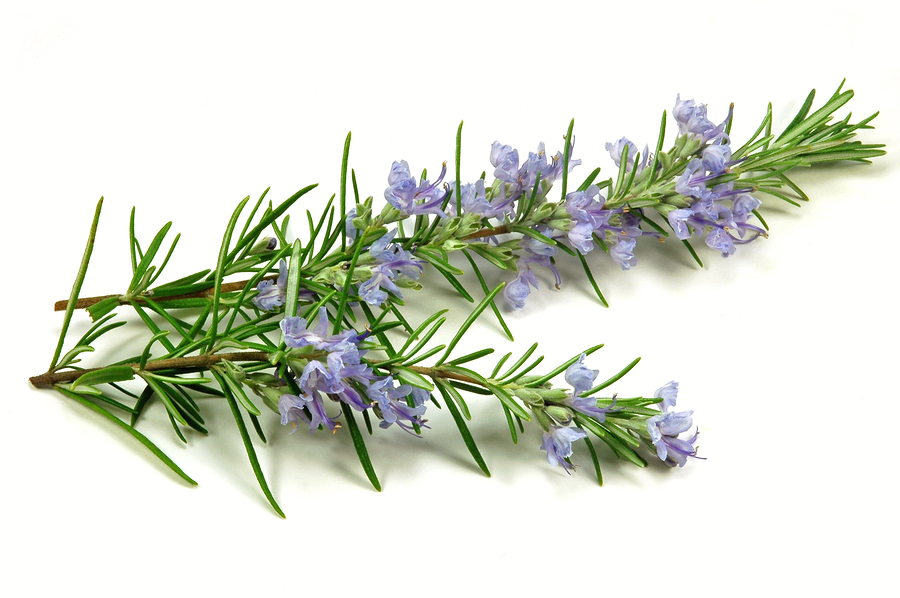 Naturally Occurring Constituent
Rosemary scfe co2 is used as a savory addition to many meat marinades, side dishes and dressings. Rosemary oil has the naturally occurring constituents' eucalyptol and alpha-pinene. Rosemary oil has anti tumor, anti inflammatory and anti cancer properties. It is rich in anti inflammatory and antioxidants compounds. It contains nutrients like carbohydrates, energy, sugars, protein, calcium, iron, vitamin B, B6, B12, C, thiamin, zinc, sodium, potassium, niacin, folate, camosic acid, rosemarinic acid and caffeic acid, phosphorus, magnesium, riboflavin. Rosemary extracts is used in the production of perfumes and also as a culinary condiment. The anti inflammatory and antioxidant agents present in the oil reduces the risk of Alzheimer's disease, stroke, heart disease, liver problems, asthma, breast cancer, skin damage and many more. It boosts the sexual organs, regulate menstrual cycle and eases cramps.
In Aromatherapy
The oil is widely used in aromatherapy treatment as a decongestant and inhalant. It can be used a stimulating and warming drink for centuries and is also used for the treatment of rheumatism and headache symptoms and blood circulation. The rosemary oil has a clear, powerful and refreshing odor and the liquid is clear in color and watery in viscosity. The essential oil is extracted from the fresh flowering tips by the process called steam distillation. The plant is originally from Asia and is grown and cultivated widely in France, Tunisia and Yugoslavia

These statements have not been evaluated by the Food and Drug Administration. This product is not intended to diagnose, treat, cure, or prevent disease.