Sandalwood has been used centuries before for beauty treatments in most of the countries where a civilization flourished. Its usage in India was very high. Its cooling effect was understood by the sages of yore and the sandal paste was smeared on the head, head and chest. Even now a fresh paste of sandalwood is made in temples and given away as a takeaway from the temple. This is used on the forehead. Sandalwood paste is used by youngsters suffering from pimples. With so many treatments of sandalwood still being used, it is only natural that sandalwood oil is extracted for wider use of it.
Strong Aroma
Sandalwood oil is made in East India, West India, Australia, Indonesia and Africa. However the Indian oil is more in demand and is ideal for fragrant products and soaps. The cost of the Indian sandalwood is rising and an alternate has been found and that is the sandalwood nature identical oil. This has been used in soaps and is said to perform well with its strong smell. It gives more smell than when only the oil is used. It is believed that the price of the soap is less four times the price of the soap made with the natural rose oil. It is also used in perfumes, cosmetics and candles. The synthetic chemicals in the sandalwood nature identical oil are less but at the same time its aroma is better than the original.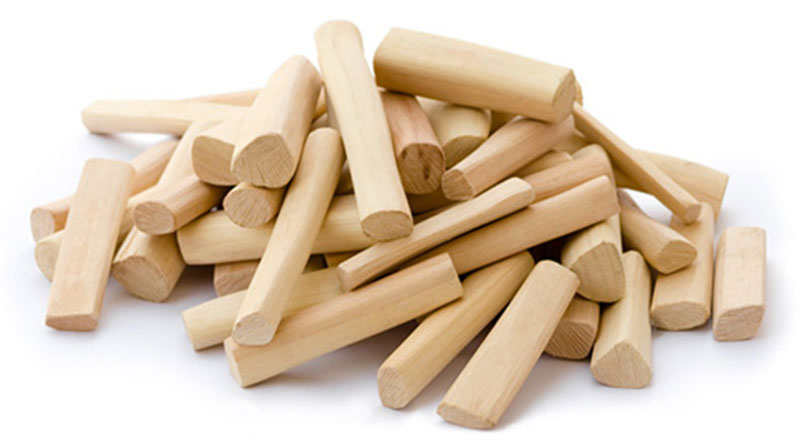 Near Close to the Natural oil
The consistency of sandalwood nature identical is thin and is free of phthalate. It blends well with rose, ylang-ylang, patchouli, vetiver, rosewood and jasmine. It is used in all cosmetic lotions and creams. Soaps is one product which depend a lot on this oil and this industry has flourished better with the discovery of the replacement oil. However this is not to be used in aroma therapy or for any other therapeutic purposes. Generally there are no harmful effects of this oil but if someone has a sensitive skin, it is better to use the cosmetic cream and lotions with the advice of a health expert.
Extraction Method: Sandalwood nature identical oil produced by mixture of various aromatic, essential and absolute oils
Appearance & Odor: Yellow to brown liquid with sweet woody creamy odor
Widely Used : Fragrances, Incenses & Cosmetic Industries
Shelf Life: 2 Years from the date of manufacturing when stored in proper condition
These statements have not been evaluated by the Food and Drug Administration. This product is not intended to diagnose, treat, cure, or prevent disease.