Quick Facts
Botanical Name: Tamarindus indica Extract
Family Name: Fabaceae
Common Name: Imali. Aamli, Amli, Chinch
Part used: Seed, Flesh and juicy pulp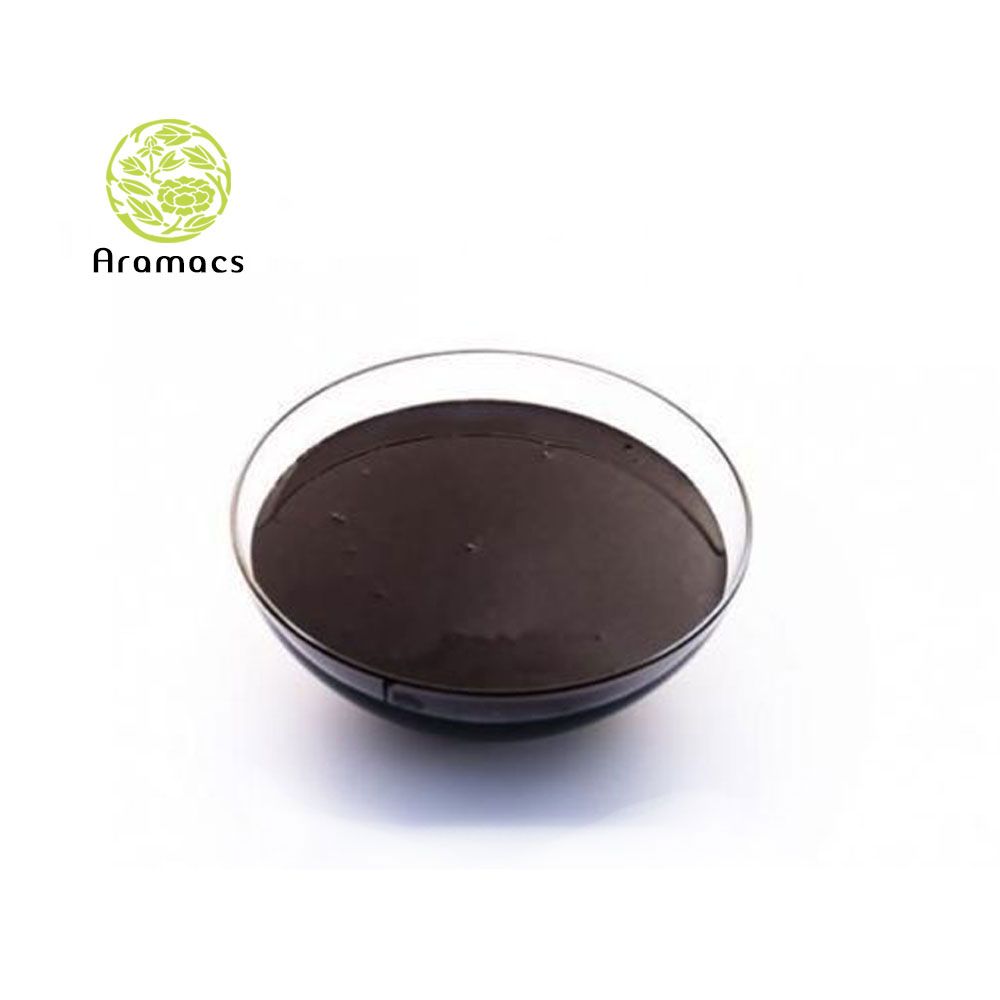 Uses: It is considered as an Ayurveda medicine for diseases like gastric or digestive problems, and in cardiac activities.

It is used as a vital food ingredient.
Countries where it's found
It is mainly cultivated in the tropical regions of India, Africa, Saudi Arabia, Southern Asia and China and in some places of Australia.
Harvesting Information
Tamarind is a seasonal herb which grows mainly in nature and plain lands. It can grow in the rainy season or in the summer. A tamarind tree can produce the fruit of about 200 kgs per year depending on the growing conditions. Generally the new plant can produce the seed in about 6 months. The age of the plant can be up to 8-10 years.
History of the Plant
Tamarind is considered as one of the oldest and highly useful trees which was found in many countries and became popular because of its tasty and useful fruits since few centuries. It was having larger cultivated areas in South Asia where the tamarind fruit is considered as part of medicine. It was also found in many of the African, Asian and Australian countries, where it is known by different names and various usages.
Extraction Process
The tamarind extract is extracted from pulp via utilization of the Water as a solvent.
Commonly know Benefits
Tamarind is used in pharmaceutical. It is considered as medicine in Ayurveda. Also it is one of the scrumptious components used in cooking and adding its flavour in various recipes such as pickles, sauces, jams, and other spicy and sour tasting food items. The one main uses of the tamarind are to make delicious chutneys and sambar, which have become more popular in Indian dishes.
1. It is high extract rich in nutrients such as citric bitartrate, tartaric, acids and potassium.
2. It is considered as food ingredient which can add flavourful taste to the food. It is used in many types of Indian recipes.
3. Tamarind can be added in the garnishes and herbal juices which are considered as the best solutions for health –disorders.
4. It acts as an effective medicine for various diseases and infections.
5. Tamarind can be used as medicine for ulcers, jaundice, gastric problems and for sore eyes.
6. In Asian countries it is considered as the main crop. The farmers grow the tamarind gardens which are considered as cash crop plantations.
7. Tamarind is also useful medication for the long term diseases like diabetes, giving effective and quicker relief.
8. The pulp of the fruit can be used in making effectual polish on the brass or metal objects making it clean and shiny by removing the blots and stains.
Tamarind trees are tropically cultivated species which are available in various forms and sizes all over the world and it has become part of human life today.

These statements have not been evaluated by the Food and Drug Administration. This product is not intended to diagnose, treat, cure, or prevent disease.