Botanical Name: Polianthes tuberose
Family Name: Tuberose belongs to the asparagaceae family
Common Name: Tuberose blooms in the night and the fragrance is strong during the night. So it is known as Mistress of the Night, Night Queen. In India it is called as "Raat Ki Rani" which means queen of the night. But a common and popular name is "Rajinigandha" in India and in Hawaii it is called Kupaloke.
Part used: The flowers of the plant is used for extracting tuberose oil.
Specific Gravity: At 250C the specific gravity is 0.9200 - 0.9800
Refractive Index: 200C is1.4800 – 1.5200
Blends well with: Blends well with most oil and different combinations can be experimented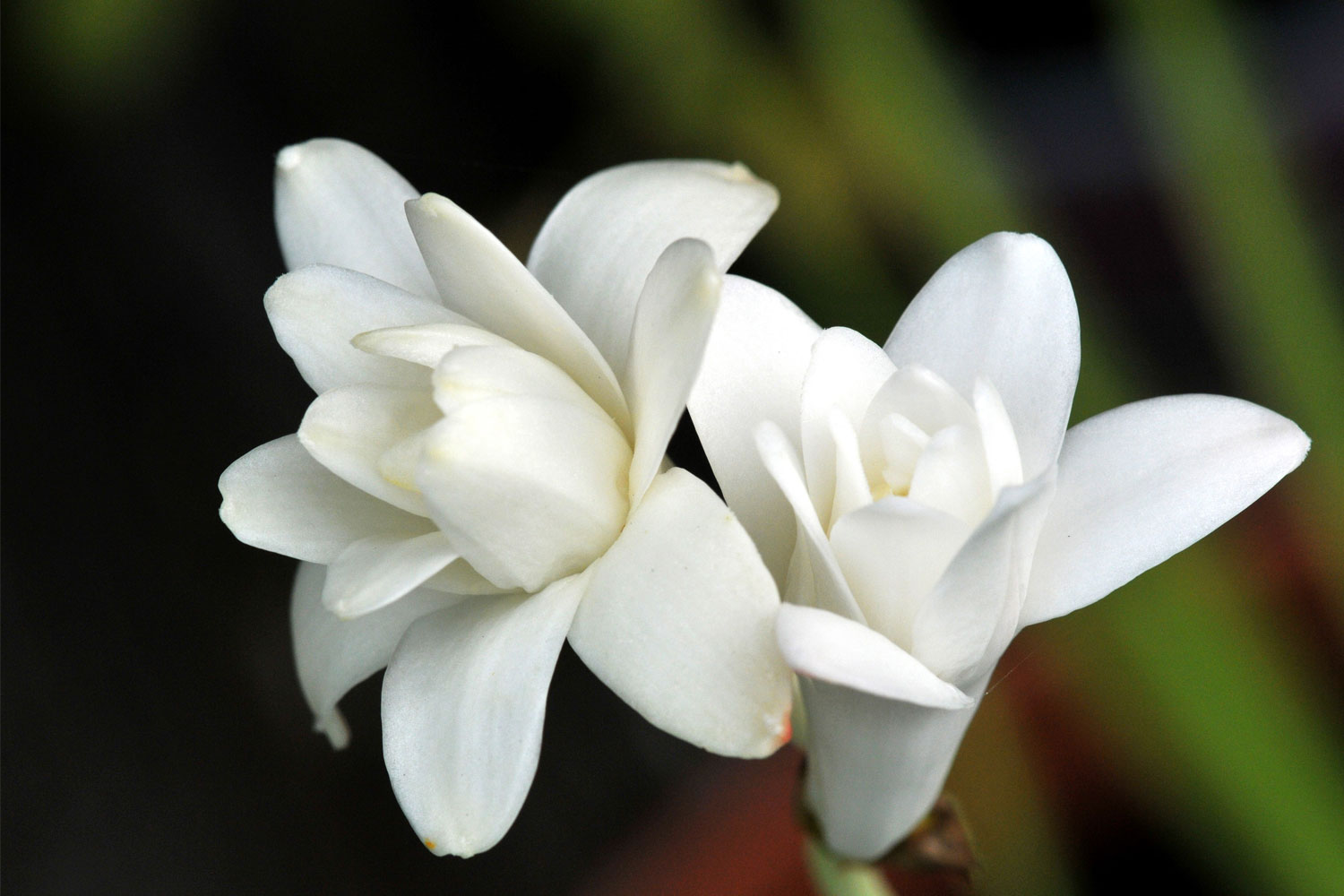 Uses: Floral Perfumes, Fragrances and Incense Industries
Extraction Process: Tuberose nature identical produced via mixing various essential, aromatic chemicals and absolute oils

Shelf Life: 2 years from the date of manufacturing when stored in proper condition
These statements have not been evaluated by the Food and Drug Administration. This product is not intended to diagnose, treat, cure, or prevent disease.